DAVID ALLEN, ARTISTIC DIRECTOR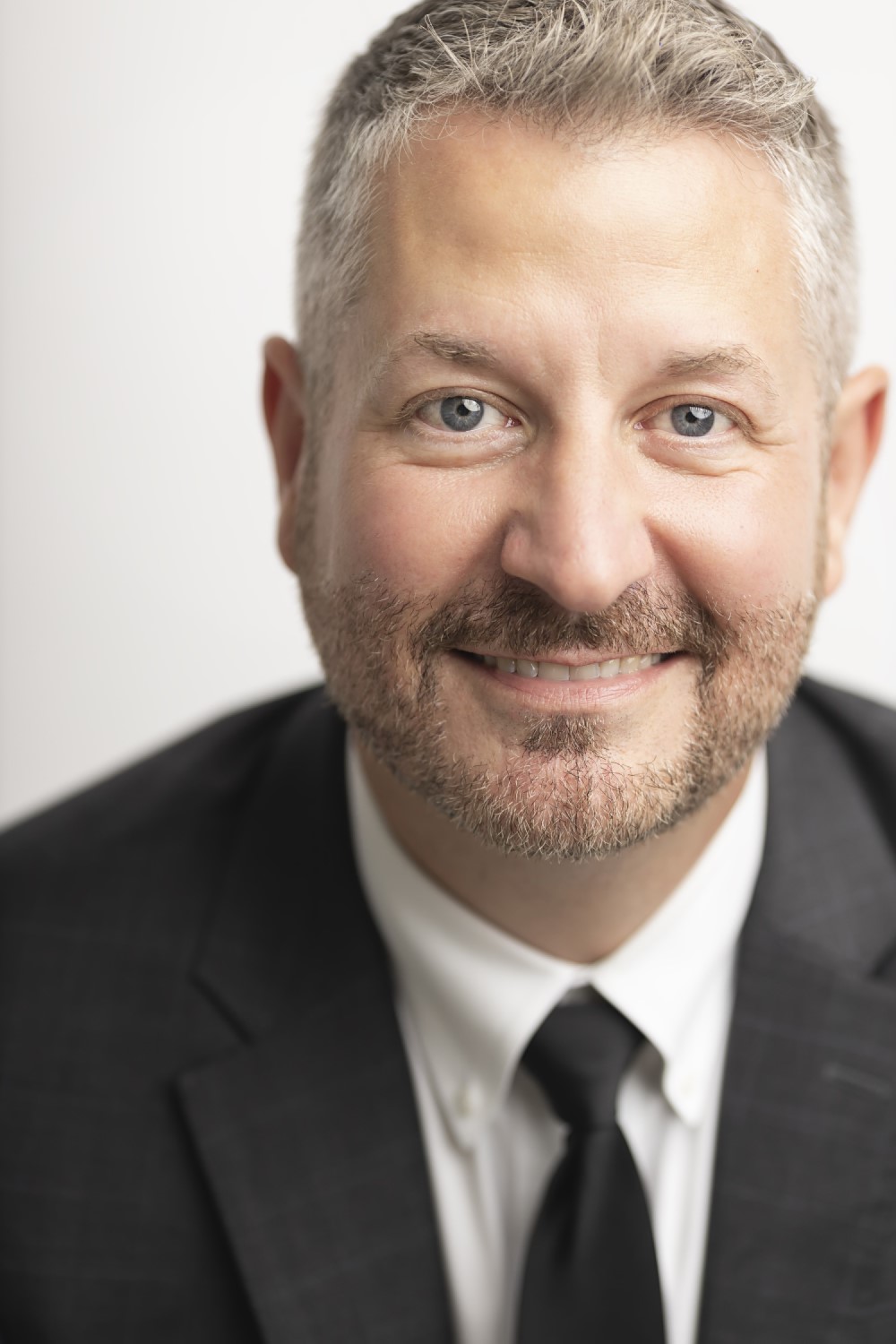 The Round Rock Community Choir announced David Allen as its new Artistic Director, July 1, 2022.
Originally from Spartanburg, SC, David is new to Austin and serves as Director of Worship and Arts at First Presbyterian Church in Austin. Prior to his move to Austin, David was Director of Ministries in Music and the Arts at Pinnacle Presbyterian Church in Scottsdale, AZ. In that position, David led a comprehensive music ministry that included a 75-member Chancel Choir, Chamber Chorale, Adult Handbell Choir, youth ringing and singing choirs, youth steel drum ensemble, and three children's ringing and singing choirs.Sing for Life Chorus, a choir comprised of those living with early onset dementia/Alzheimer's and their caregivers. Each week, Sing for Life participants gather not only to sing, but to seek new purpose, make friendships, and gain support from others that share this same disease. David is not new to Texas as he served Kingwood United Methodist Church in Houston, TX before moving to Arizona. While there, he managed a comprehensive music ministry that included an 80-member Chancel Choir, Chamber Chorale, Brass Quintet, Orchestra, Handbell Choir, three Children's Choirs, Women's Ensemble, Men's Ensemble, and Senior Adult Choir. Prior to a full-time music ministry, David was Director of Bands at Blue Ridge High School in Greenville, SC. Under his direction, the Bands of Blue Ridge won two back-to-back state championships in marching and scored Superior in all state and national concert events. He made his Carnegie Hall debut in 2017 as interim Director of Bands at White Knoll High School in Lexington, SC as part of a Young Artist Showcase. David holds a BA in Music Education from the Cline School of Music at North Greenville University and a Master's in Choral Conducting from the University of South Carolina. His professional affiliations include The American Guild of Organists, National Association of Teachers of Singing, and the American Choral Directors Association.
While in Scottsdale, David was also the Founding Director for