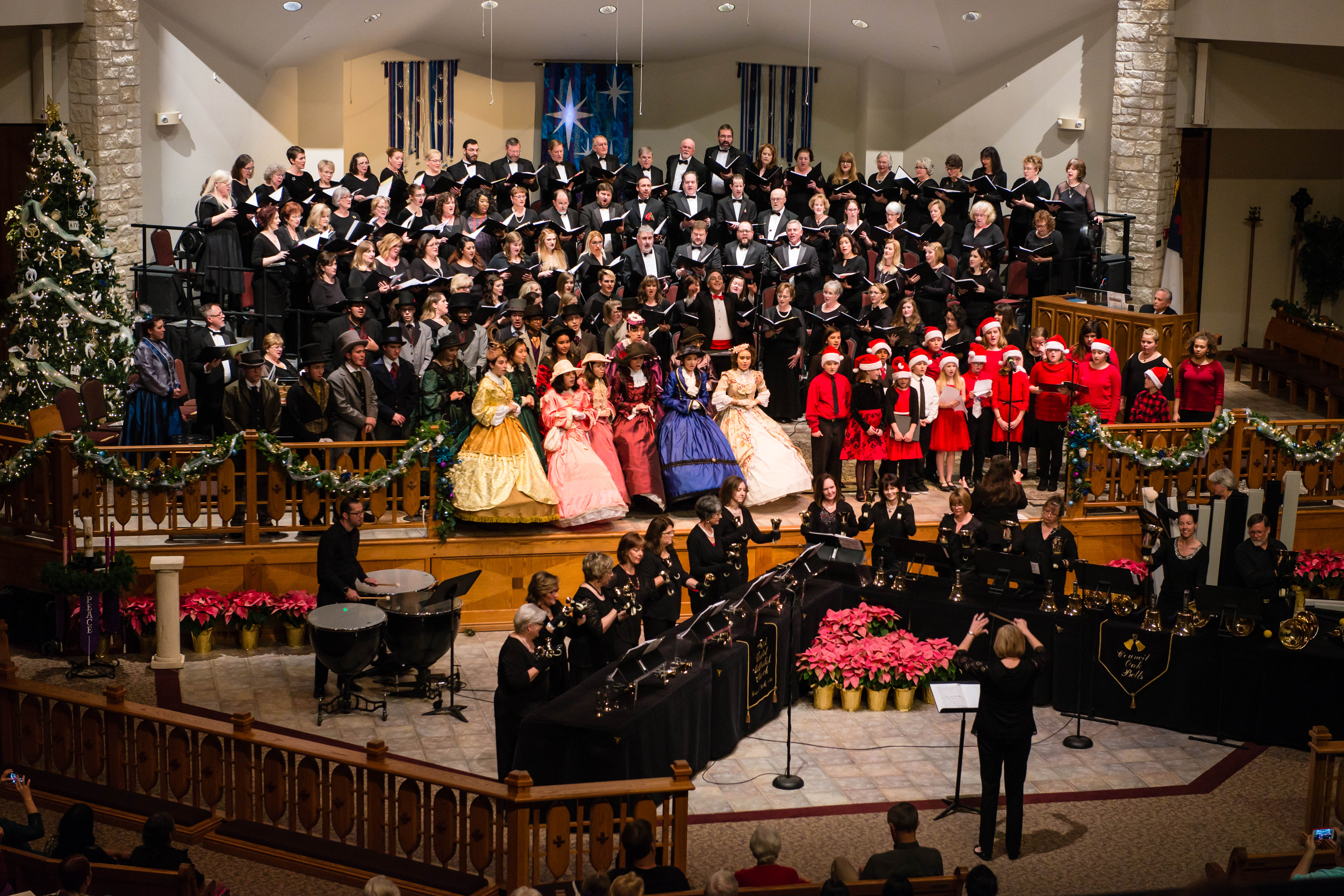 Our generous sponsors are the fuel that makes the Round Rock Community Choir run. Without them we would not be able to bring the caliber of music to the Roun Rock area that we have for decades.
Our 2017-2018 season sponsors are listed below. To learn more about giving to the Round Rock Community Choir, visit the "How To Sponsor Us" page. There is a sponsorship level that is perfect for you. Thank you for supporting the choir!
Platinum Level Sponsors ($5,000 and above)

City of Round Rock

Silver Level Sponsors ($1,000 - $2,499)

Rachel Gaulden

Pam and Larry Leschber

JD and Glen Neans

John and Mary Helen Parks

Richard Phillips, Interactive Entertainment Systems

Dale and Randy Ricklefs

Gary and Dot Rochelle

Bill and Peggy Rosensteel

Rich Vander Leest

In-N-Out Burger

Bronze Level Sponsors ($500 - $999)

Donald and Susan Pierson

3M Foundation

Donors ($25 - $499)

D'Maris Allen-Mierl

Martha Blackmon

Chris and Lee Cromwell

Dell Giving

Suzanne Doughty

First Texas Bank

Regis and Janice Hallisey

Jeffrey and Gail Fuller

Joan Kunkel

Mia and John Johansen

Walt and Linda LeCates

John and Cynthia Myers

Christy Parks and John Houck

Donald and Edith Robertson

Jason and Melody Ryan

Susan and Jim Putnum

Lane and Betty Scott

Chris, Sharon, & Hudson Walker

Kathy and James Wieland

Jennifer and Duane Williams

Williamson County Equipment Co.