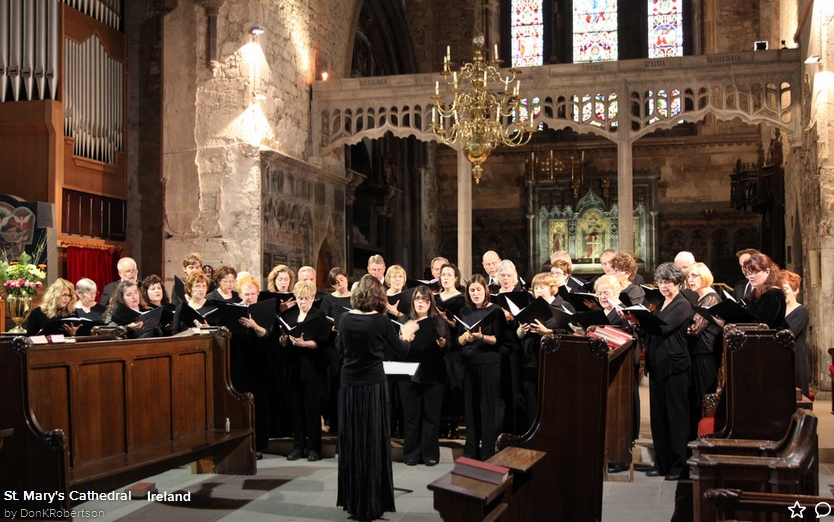 The Round Rock Community Choir was founded in 1985 by Dr. Linda Bolding and a group of community members who were interested in the advancement of quality fine arts in the Round Rock, Texas area. This has resulted in the availability of decades of excellent music for the area and the opportunity of hundreds of local musicians to present their talents. The performance list of the group is truly exceptional and shows that the group is a valuable asset to the Round Rock area.
Over the years, the choir has made several professional recordings and members of the group have enjoyed singing tours in Great Britain, Germany, Austria, Switzerland, Italy, Ireland and Scotland. In the summer of 2006, the choir had the privilege to sing at Carnegie Hall, and in 2009, sang at the National Cathedral in Washington, D.C.
The choir's song, "We Gather Here Together" was arranged by Dr. Bolding and represents the love and friendship shared with one another and the choir's audiences since the group's inception. It is sung every time the choir meets.
The Round Rock Community Choir performing at St. Mary's Cathedral in Limerick, Ireland in 2013.