Round Rock Community Choir to perform at D-Day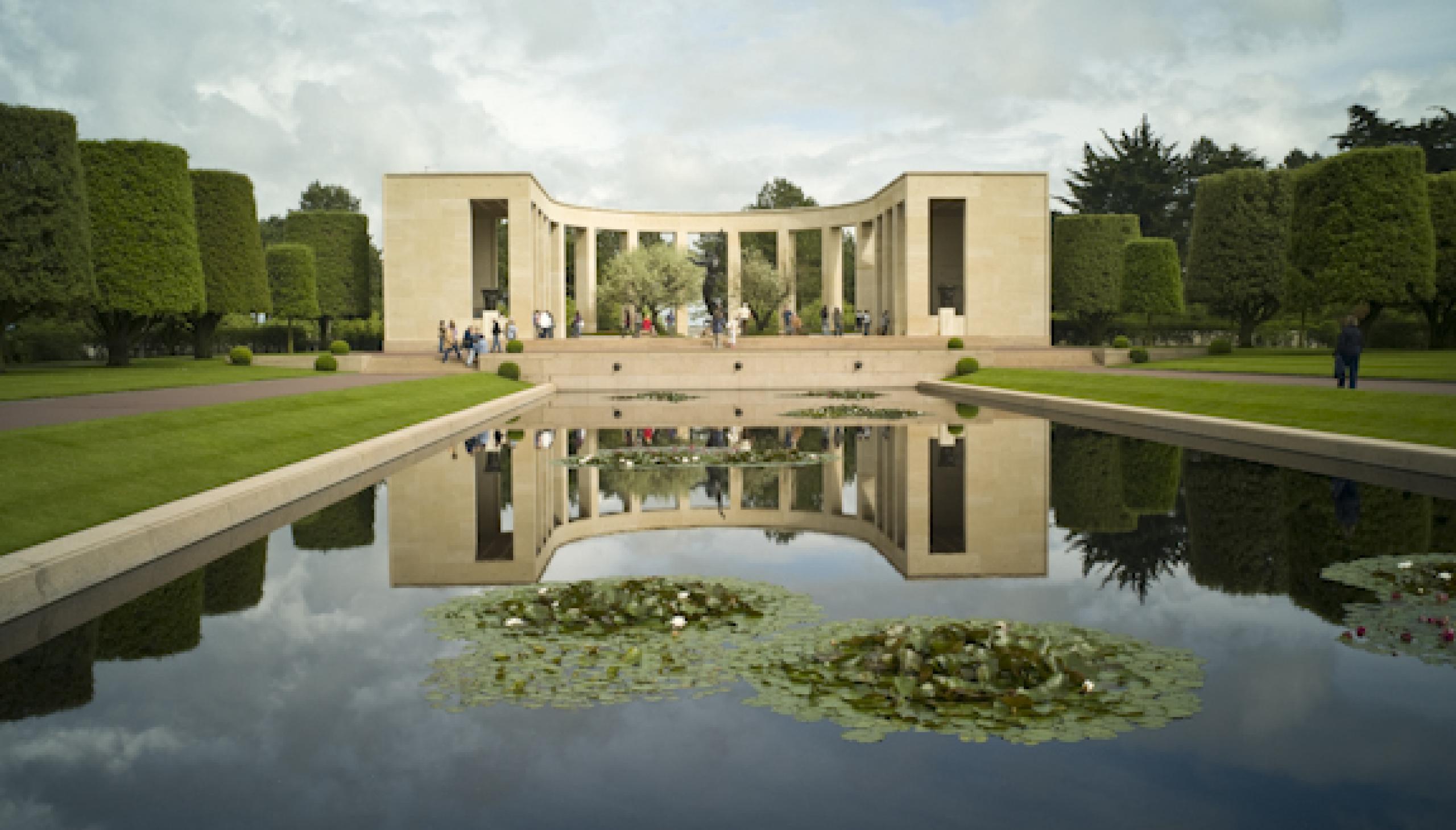 Commemoration Ceremonies in France - June 2018
Members of the Round Rock Community Choir have the extraordinary opportunity to honor our veterans this year as part of the D-Day Commemoration Parade and Memorial Ceremonies in Normandy and Paris, France.
We will represent the United States as musical ambassadors to the June 2018 D-Day events and will be singing at multiple ceremonies to mark this important occasion.
Few people are provided a tangible way to show respect for our veterans' service and to dignify their sacrifices that preserved our freedom. We are honored and humbled to be given this opportunity.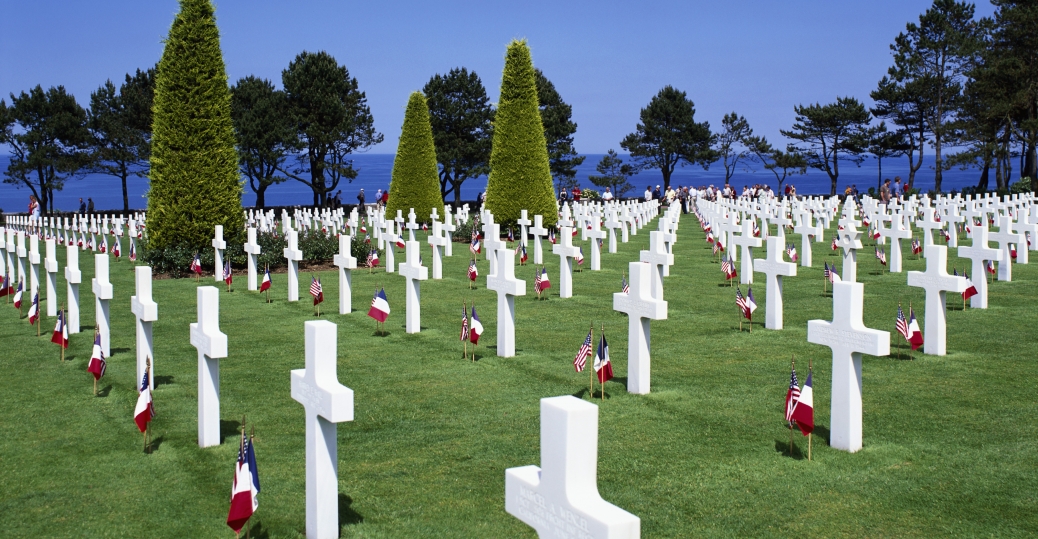 To help support the choir's trip to France, visit our Go Fund Me page here.
For more information, contact Michael Rosensteel, artistic director, at This email address is being protected from spambots. You need JavaScript enabled to view it..
The Normandy American Cemetery, overlooking Omaha Beach and the English Channel, was established on June 8, 1944, as the first U.S. cemetery in Europe during World War II. It holds the graves of more than 9,300 U.S. servicemen who died in the D-Day invasion or subsequent missions. Photos courtesy of the American Battle Monuments Commission.